"

Kudos to these punk rockers for practicing what they preach and building a better world. "
Re-Form
Re-form, formally known as "Re-form Punk", began playing shows in Leduc, Alberta, Canada in 2013. With a diverse taste of music between it's band members, fans old and new can always expect a fresh twist on the punk formula.
Re-form's current line up include founding member Graham Strach on lead vocals and guitar, Ash Reddy on guitar and backup vocals, Scott Leidl on bass and backup vocals, and Nathan Miller on drums.
Consistently delivering high energy and audience-engaging shows, this band can bring out the inner punk of anyone from ages 8 to 80. Providing the message of standing up for what you believe in, as well as wanting to make a social impact on the world, it is easy to see why these rowdy Canadians would quickly become anyone's favorite band. 
Being veterans to the music scene, Re-form has shared the stage with many other artists, and has played in various venues across their home province of Alberta.
Providing some of the best punk rock and some of the most entertaining shows on this side of Canada, this is one band you'll want to meet in the pit.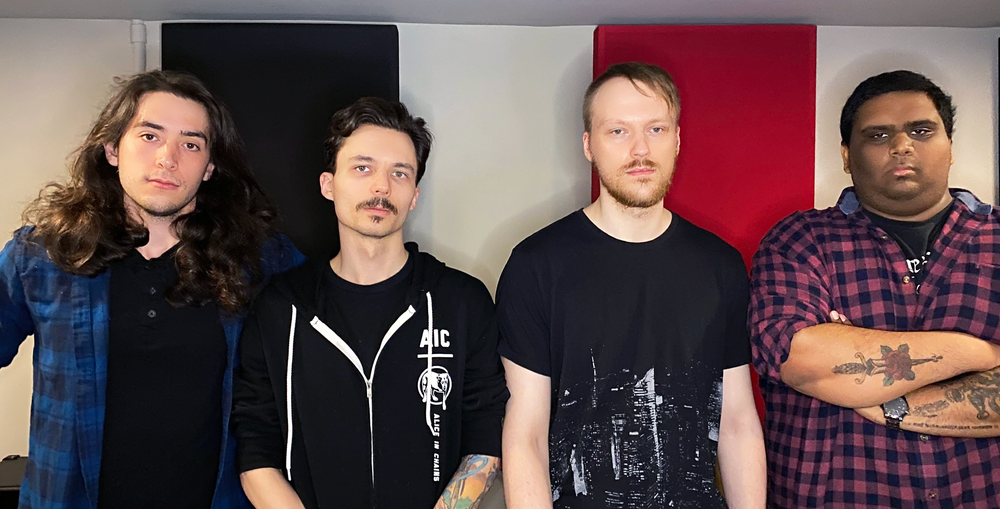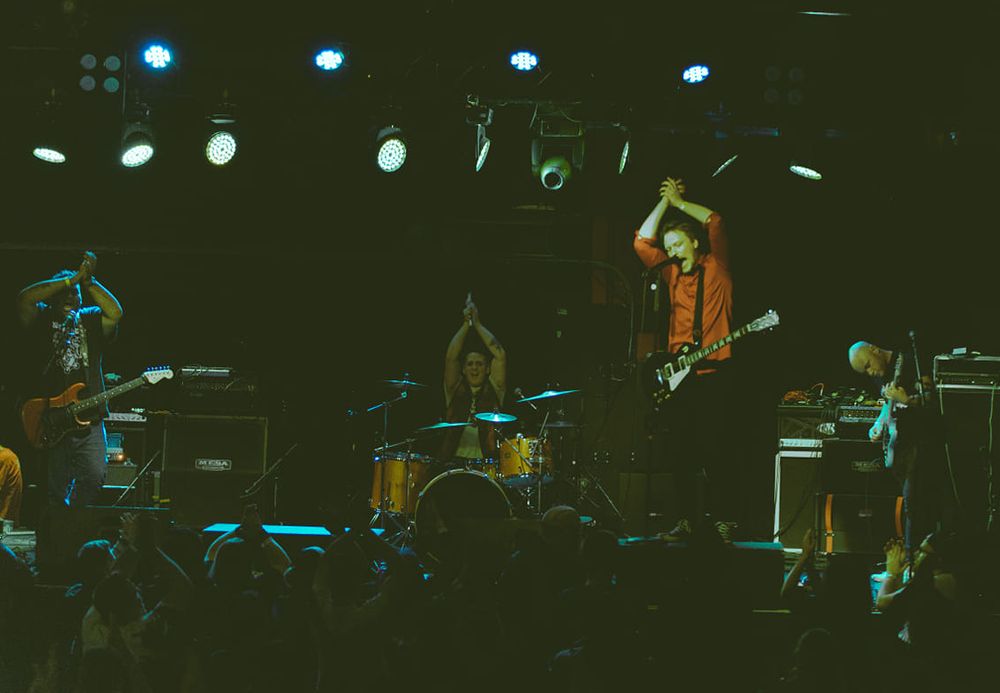 Press Photos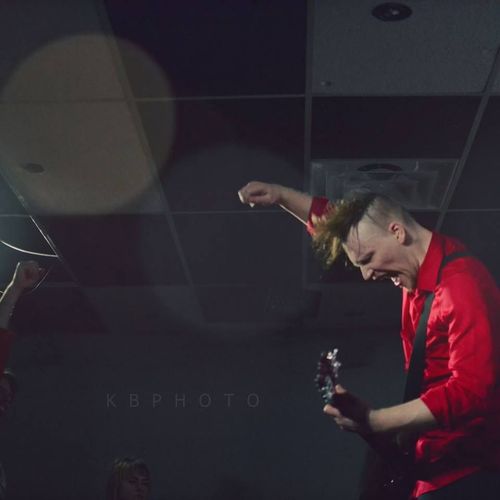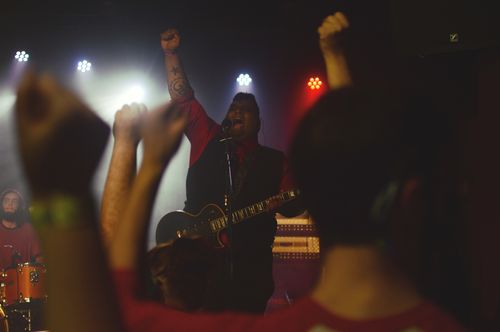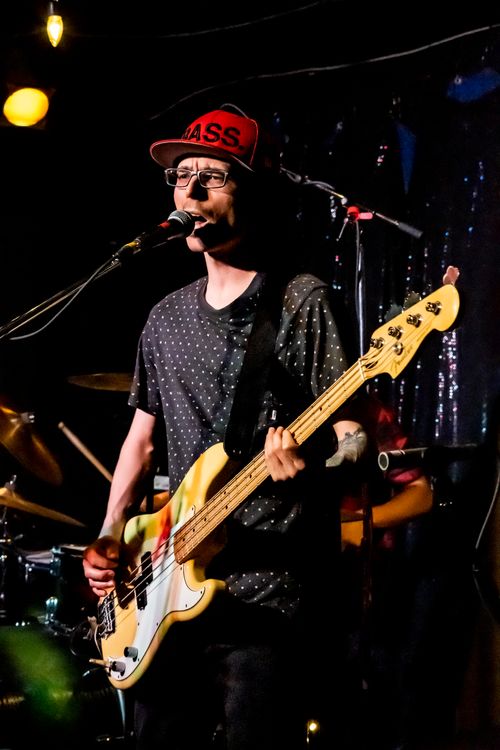 Media
0:00/3:39

0:00/3:46

0:00/3:00

0:00/3:35

0:00/4:12